Viral Videos
Best 4 Female Gospel Artists Who Dress Like Models
Christians are expected to put on church like dresses, and this has been a doctrine passed along for years. Some gospel artists believe their appearance is not a big deal as long as God watches their hearts. Meet four female gospel musicians who dresses like models.
1. Babeth Lando
Photo Credit; @yababeth : Instagram
The Congolese gospel artist, Babeth Lando rose to fame after she created the musical group, Black Rose. Babeth Lando also became a chorister for Gospellissimo and Gospel's 100 Voices. On social media, Babeth Lando now offers workouts, lifestyle and health tips for her fans.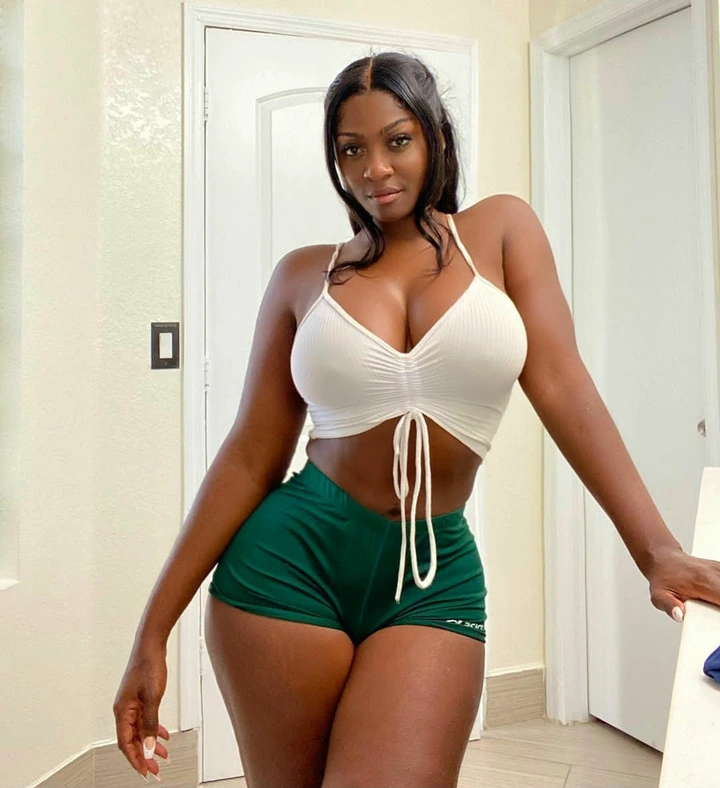 Photo Credit; @yababeth : Instagram
2. Tina Campbell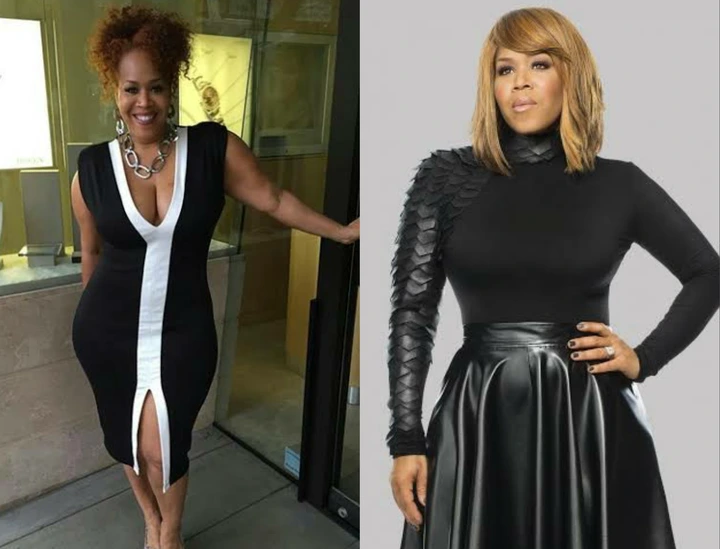 Photo Credit; @iamtinacampbell : Instagram
The 47-year-old American contemporary gospel artist, Tina Campbell is well-known for the release of popular Christian R&B songs like Shackles and God in Me. Tina Campbell started her professional music career with her Erica Campbell in 1998.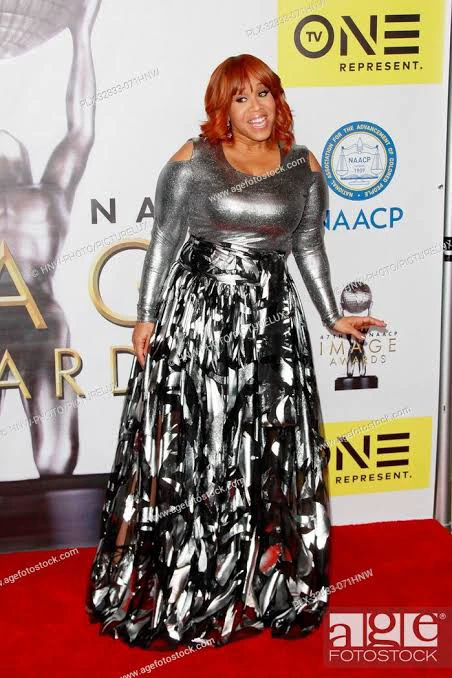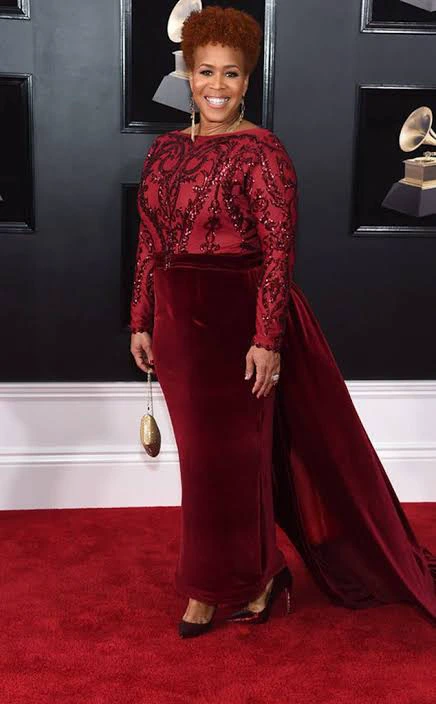 Photo Credit; @iamtinacampbell : Instagram
3. Chidinma Ekile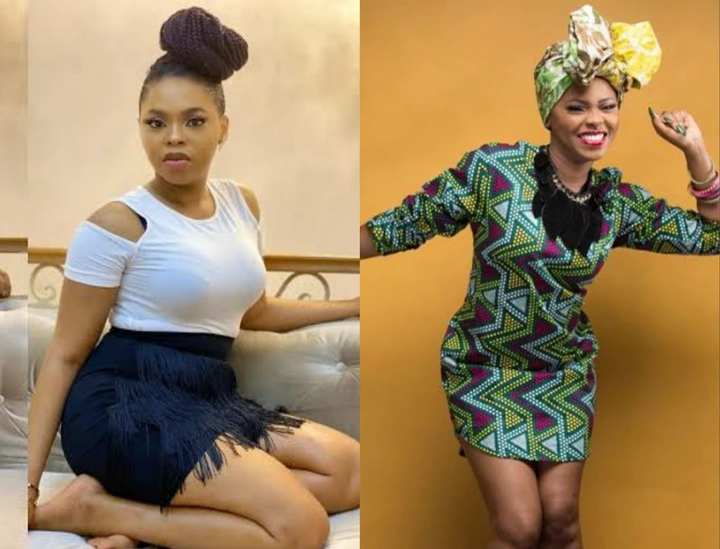 Photo Credit; @chidinmaekile : Instagram
The 30-year-old is a popular gospel singer and songwriter. Chidinma Ekile was a secular musician before transitioning into Christianity in May, 2021. Ever since Chidinma Elike became a Christian, the type of songs released by her has changed.
As a gospel singer, Chidinma Elike released Jehovah Over Do in her most recent album, New Season.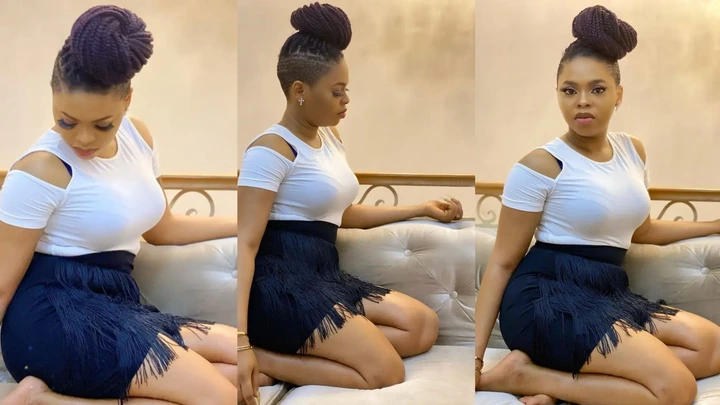 Photo Credit; @imericacampbell : Instagram
The 49-year-old artist and her younger sister, Tina Campbell belongs to the gospel music group Mary Mary. Tina Campbell and Erica Campbell as a music duo released Get Up and I Worship You in 2008.
Erica Campbell was criticised in December, 2013 because of the controversial dress she wore to announce her Grammy nomination on social media.