Some of the best scenes we see in movies actually has a "behind the scenes" story attached to it, but we would never know it if actors don't tell about it. Popular Ghanaian actor cum businessman, "Van Vicker", once gave a confession of whom he enjoyed kissing the most while on set.
The actor who has featured in over 100 movies has had quite a lot of romantic on-set experiences, and in some cases he is scripted to kiss the actresses, but it's all part of the job.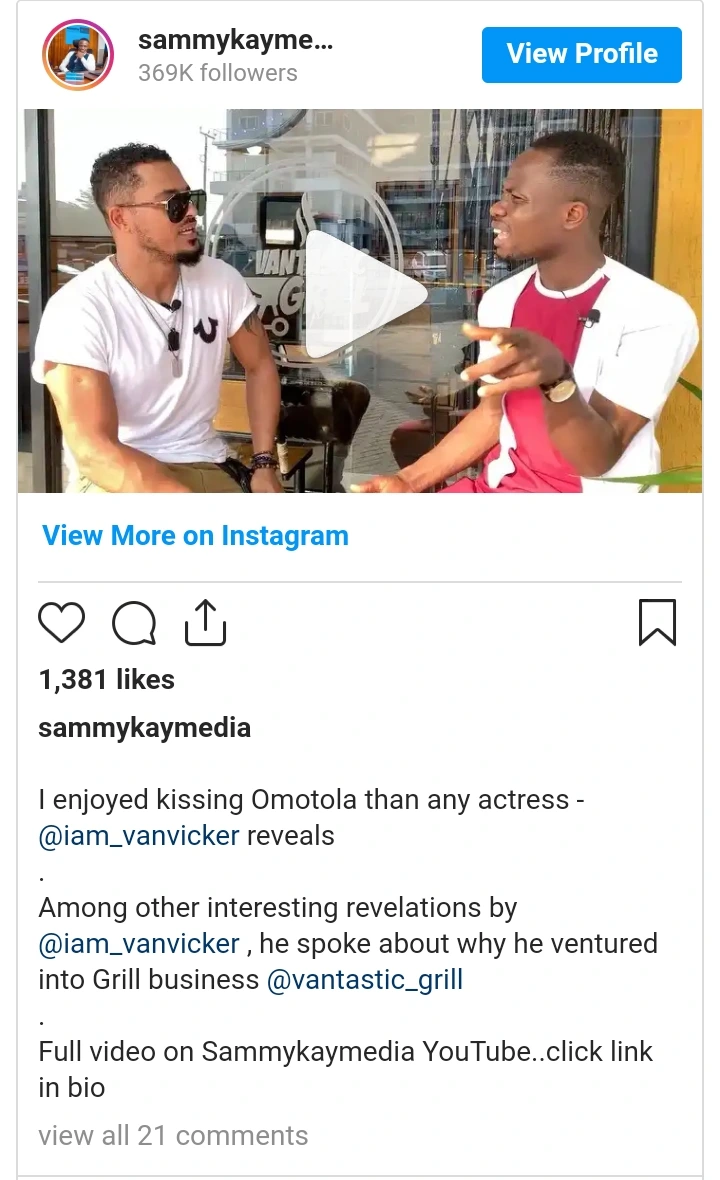 Van Vicker revealed in an exclusive interview that the person he enjoyed kissing the most was Nigeria's "Omotola Jalade".
An Actresse like Jackie has appeared in a lot of romantic movies with Van Vicker and they know how to put up a professional show when it comes to romantic kissing scenes. He has also kissed actresses like Mercy Johnson, Juliet Ibrahim and the list goes on.
Check out some actresses he kissed in movies;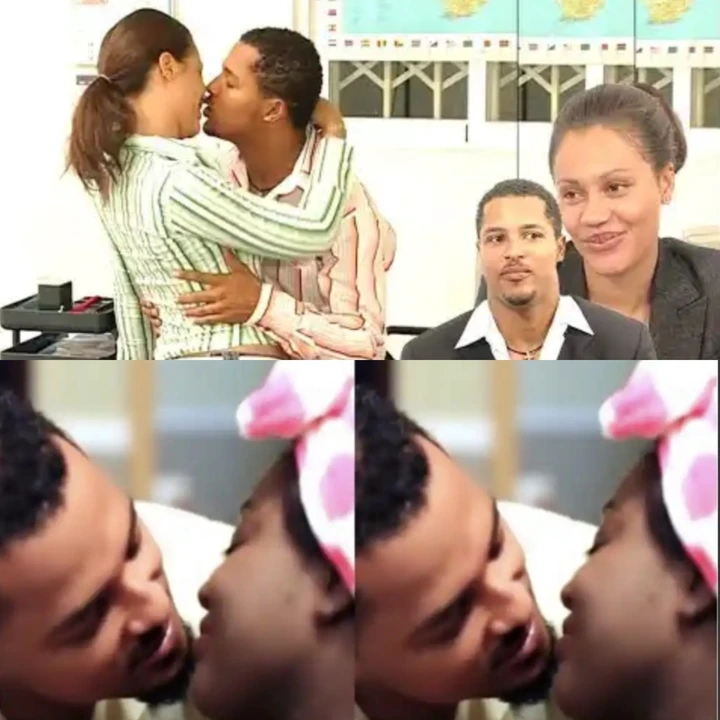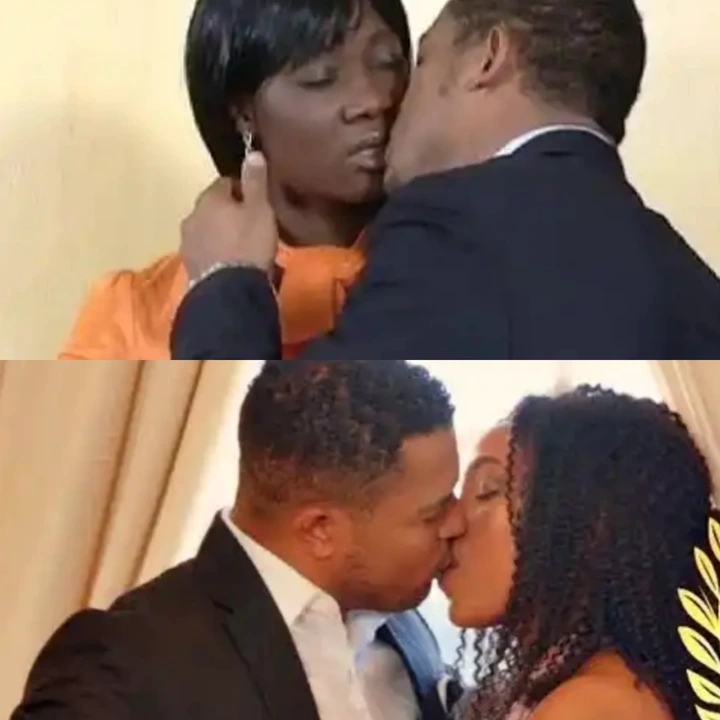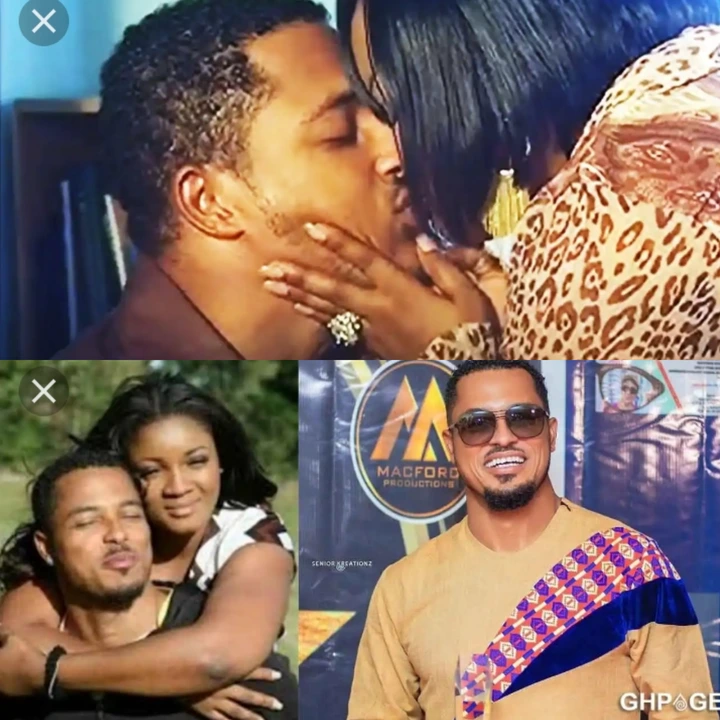 Mtnmusicgh doesn't own the song or content that has been published here. If you're the copyright owner of this content, please contact
[email protected]
we are here 24/7 to remove