In Africa, there have an influx of diminutive people who are really making it in life. Despite their heights, these short people are gaining prominence in the industry and gradually attaining the celebrity status. A lot of their fans are very curious about the private lives of the diminutive celebrities. In this article, we've compiled some photos of 3 short celebrities in Africa and their girlfriends.
Grand P
Grand P is a popular social media personality, a singer and actor from Guinea. The famous singer was born with a genetic disease known as progeria. He started aging right from birth. Grand P has been successful in his life despite his health condition. He lives a very lavish lifestyle on social media with a beautiful and curvy lady known as Eudoxie Yao. Eudoxie Yao is known to be the girlfriend of Grand P.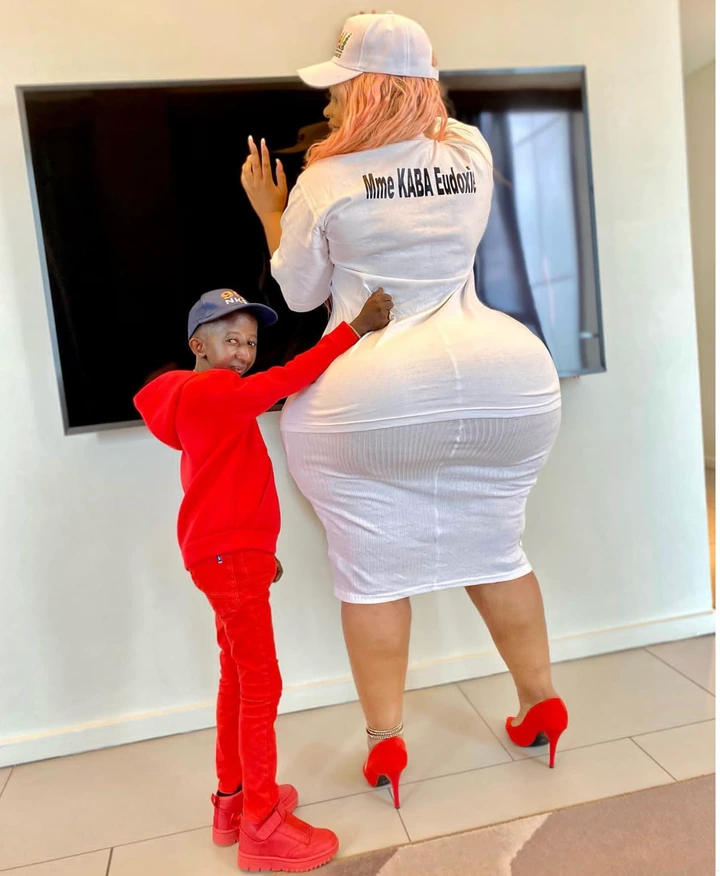 Yaw Dabo
Samuel Dabo who is popularly known as Yaw Dabo is a Ghanaian actor and a social media star. He is a very active and talented actor who is based in the Kumawood movie industry. Yaw Dabo is one of the diminutive celebrities in Africa. He has been featured in over 100 movies in his acting career. Yaw Dabo is a beautiful alleged girlfriend who is known as Vivian Okyere.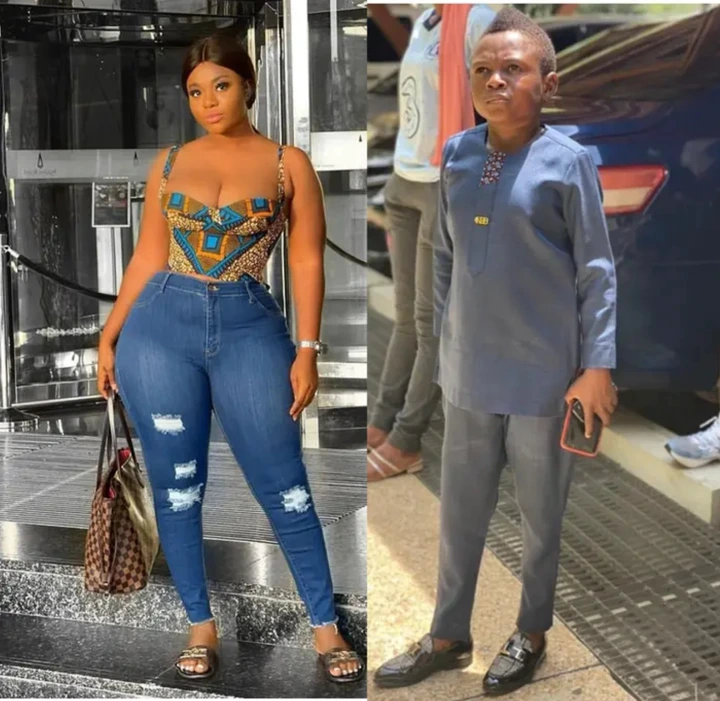 Don Little
Don little is another diminutive celebrity on my list today. He is a Ghanaian actor and comedian. Don Little has been very active in the movie industry for the past 3 years. He has appeared in a lot of Television series in Ghana. Don Little has been spotted with a very beautiful lady on social media who is alleged to be his girlfriend.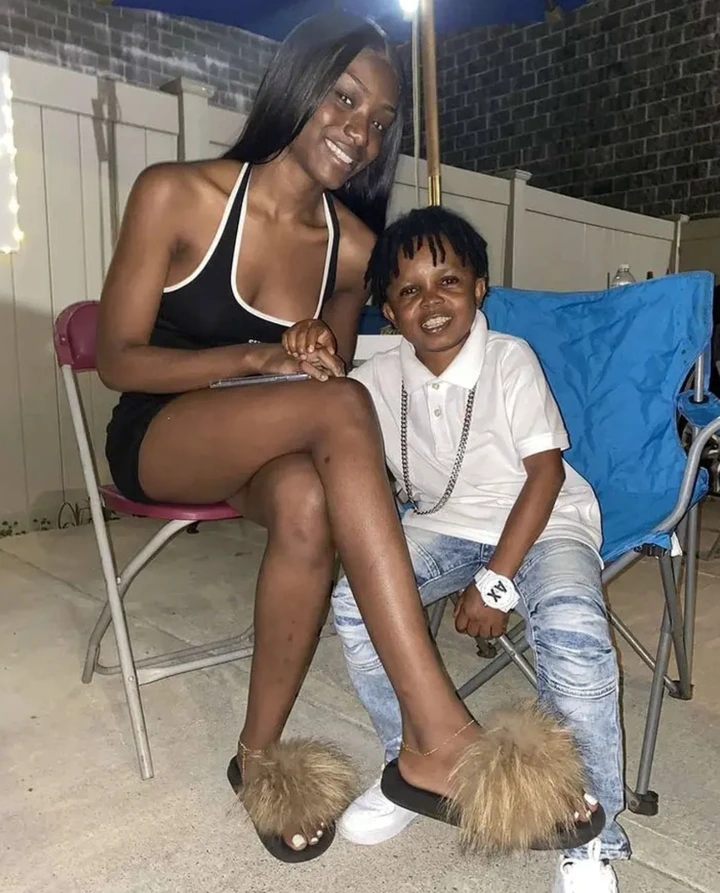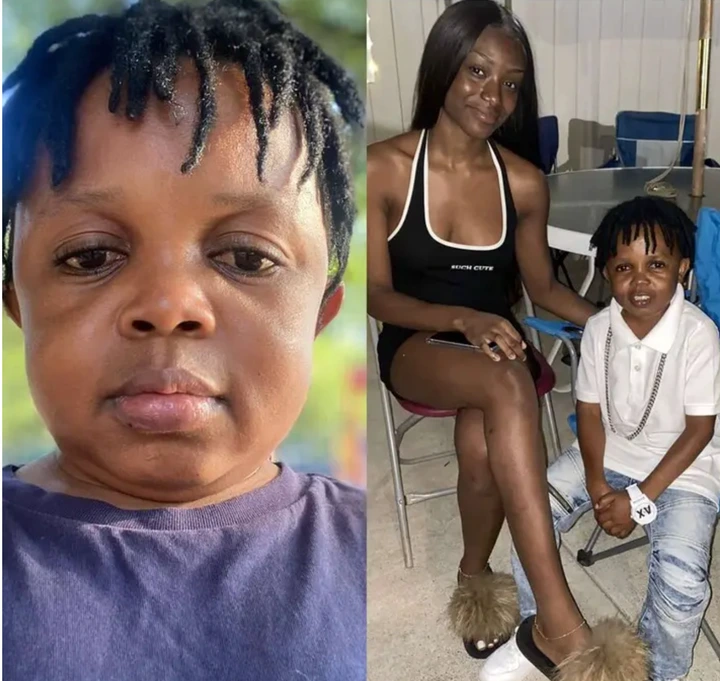 Please leave your comments here. Follow me, like and share this article.
Mtnmusicgh doesn't own the song or content that has been published here. If you're the copyright owner of this content, please contact
[email protected]
we are here 24/7 to remove