Having sex with your partner is considered as one of the vital things that keeps a relationship to be strong and healthy. According to research, sex is extremely healthy for the human body since it helps to activates a variety if neurotransmitters that impacts both the brain and other organs of the body.
Here are five things you should never do when having sex with your partner.
It is quite funny but the first thing you never do when having sex with your partner is to mention someone else name. This has happen to me several times and has led to my breakup. Don't ever mention the name of your ex-girlfriend or ex-boyfriend during such bed games.
Another thing is never to expect them to do something you never told them to do. Many individuals out there have the intent that their partners should do something special during that time whiles they have not discussed anything. Don't ever expect something more because you would be disappointed.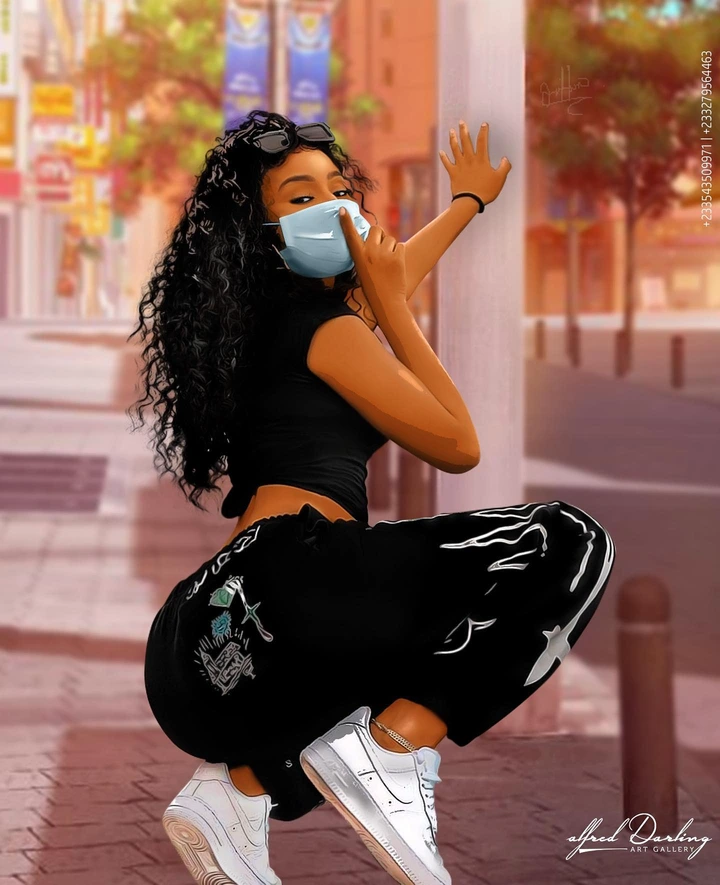 Next, you must never rush your partner to orgasm since this is very delicate. Some guys out there try as much as possible to use certain medications just to make them strong and healthy during the game but they eventually loose. Rushing your partner can also decrease the desire of your partner even before the match starts.
It is always said that, don't judge a book by its cover. Don't judge their body or make jokes about it since it's a natural gift of nature. Never make jokes about how fat ir slim they look or how unattractive they are before the match begins.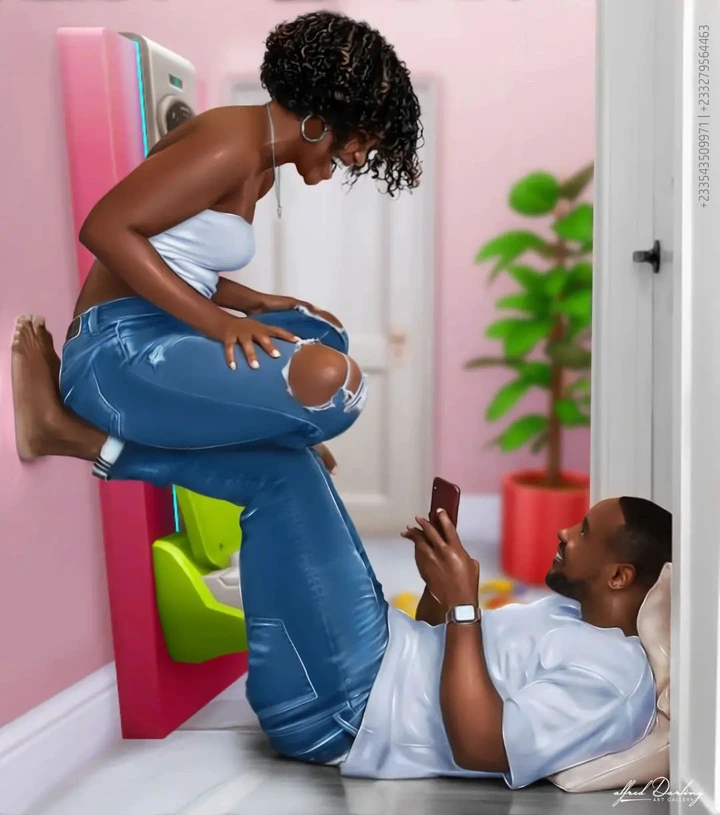 Finally, never compare your current partners with your previous partners. Just keep quite even if they look far different from what you expected from them during the game. Don't also pressure yourself to do something you don't enjoy.
Thank you for reading.
Mtnmusicgh doesn't own the song or content that has been published here. If you're the copyright owner of this content, please contact Mtnmusicgh@gmail.com. we are here 24/7 to remove