A few years ago Huawei and Samsung were poised to square off in the newly created foldable phone category. While both phone makers showcased devices at MWC 19, it is the latter, however, that has risen to dominate this fledgling segment.
In the years since Huawei has only officially launched two foldable phones in South Africa, the P50 Pocket which we reviewed earlier in the year and the new Mate Xs 2.
Having spent the past two weeks with the Mate Xs 2, is it a comparable competitor to the Galaxy Z Fold4? The short answer is no. This as Huawei is still trying to find its feet with this form factor despite developing three iterations to date.
While there is some interesting technology at work here, there is still quite a bit of work to be done to refine the experience and ultimately justify the significant asking price that foldables in general demand.
Here is how we came to that conclusion.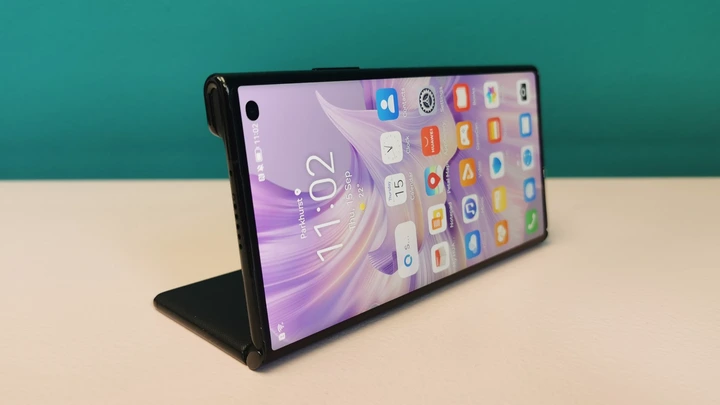 We start as always with smartphone at the design. Unlike the Fold series from Samsung, Huawei has adopted a folio-esque mechanism to its larger form factor foldable. As such, when folded up the Mate Xs 2's display covers the entire exterior of the device.
This is an odd choice in our opinion and while it helps to differentiate the Mate Xs 2 in this category from other devices that will likely go the horizontal or vertical book-like design, there are a few downsides to all this.
For example, smudge causing fingerprints are nearly unavoidable when unfurling this foldable. Yes, there is a button that triggers a release mechanism, but you still need to handle the display in order to open it up fully.
The experience is not unwieldy, but we were hoping for something a little more elegant.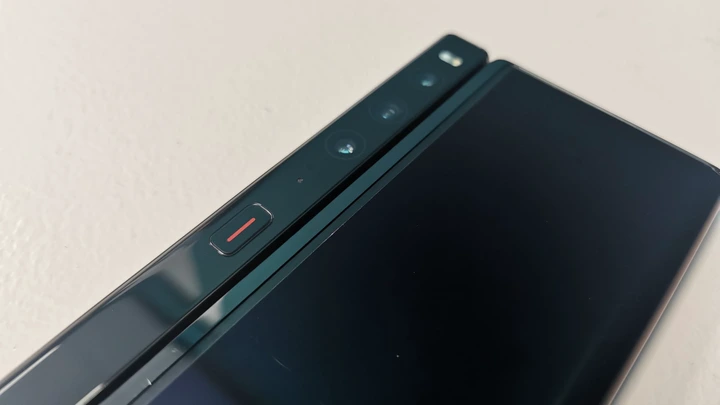 To ensure the device is protected, Huawei ships it with a cover. This is not the generic plastic that ships with most phones, but rather one customised to the Mate Xs 2. This cover fits over the phone when it is folded up and when you want to unfold it, you need to slip off the portion that covers the Falcon Wing hinge.
Again, this is not a necessarily elegant solution, but gets the job done, and may be the best way to protect a device that retails for around R40k.
Let's focus on the Falcon Wing for a moment. It is indeed an impressive feat of engineering, allowing the Mate Xs 2 to fold flat, which is not something that all foldables can claim to do.
We were a little disappointed to see that the phone's display is not quite straight when unfolded, however, which is odd considering Huawei dedicated time during its local launch of the Xs 2 to note that it is 70 percent flatter than its predecessor.
Mtnmusicgh doesn't own the song or content that has been published here. If you're the copyright owner of this content, please contact Mtnmusicgh@gmail.com. we are here 24/7 to remove