Entertainment
"Make Women Chase You" – 3 Signs She Wants You To Physically Escalate
Women are such a cunning creator that you need fervent understanding before you can have them. As grooming to become an Alpha Male, you should be able to have the swag and energy that women loves to see in a man. A woman might be interested in you but your attitude or your respond would depend either you are going to have her or not. No problem if you are not really good at making women chase. There are some love attention a woman exhibit and if you don't escalate as an Alpha Male, the it basically means you're not interested in her whiles you do. Here are some signs a woman would show to you if she is expecting something good from you.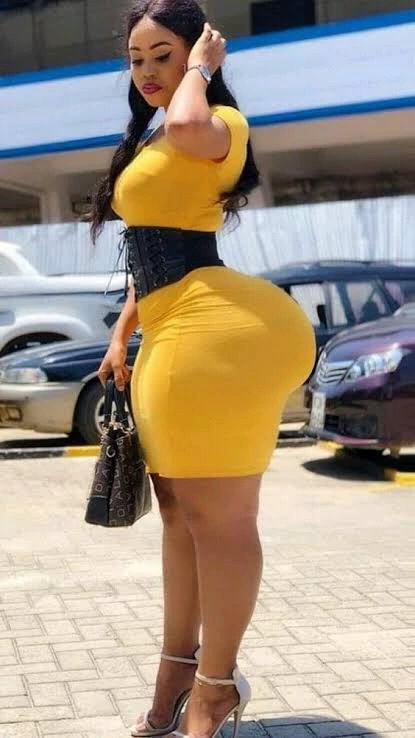 1. Holding Eye Contact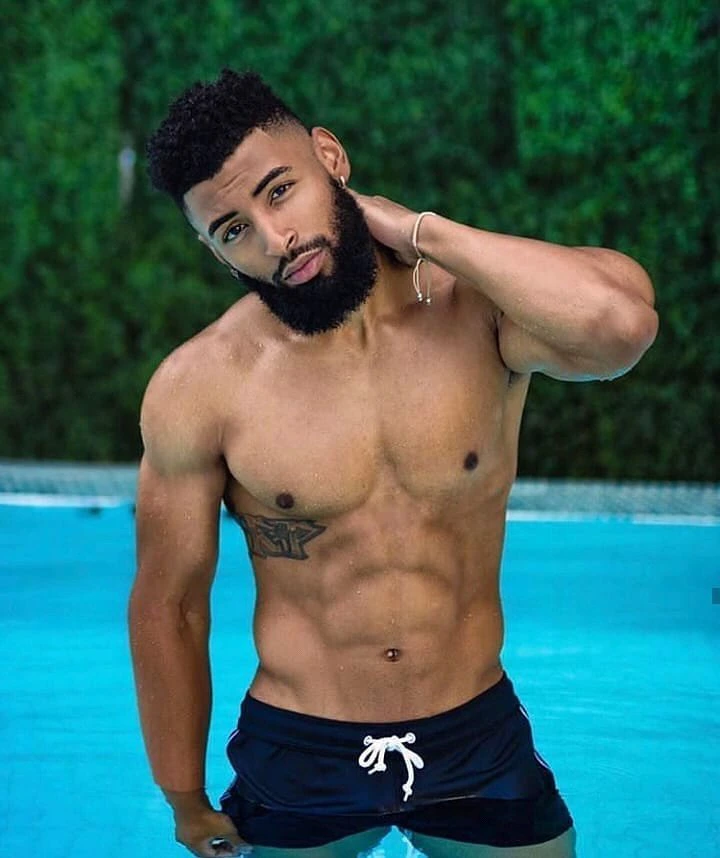 Holding eye contact is one of the attraction sign you would see in a woman if she is interested in you. Deep eye contact is key if you want someone to be physically attracted to you. I naturally fell for a girl through her eye contact towards me and it worked perfectly. Women are prone to guys who are able to withstand their eye contact.
2. She Smiles Often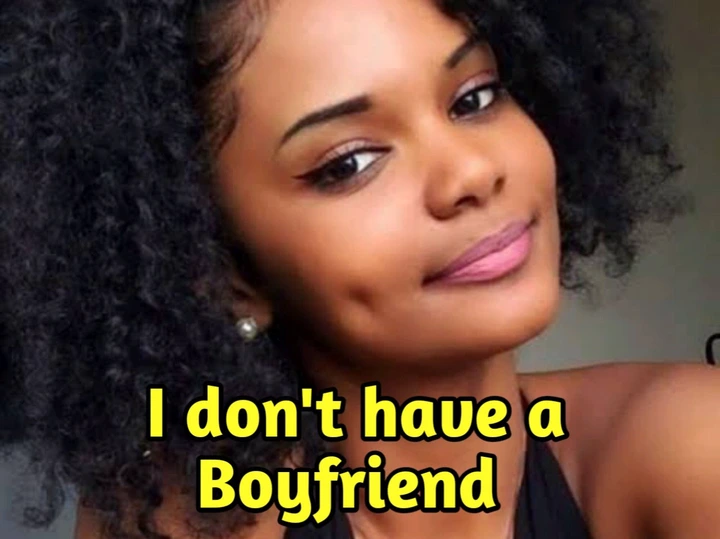 Anytime you're with a woman and she smiles Often, know that she is interested and wants you to escalate. She laughs at your little jokes even when it's not funny. She keeps wondering in her mind when would you be hers. She try to play with you through making some funny comments that would arouse your feelings for her. Escalate when you notice that attractive sign.
3. Check Her Body Language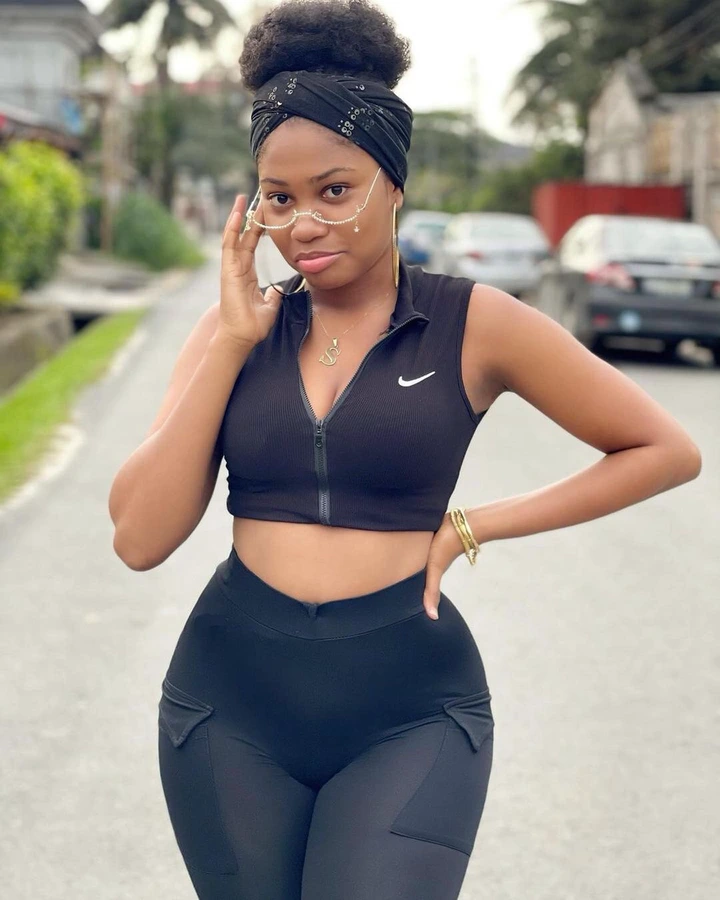 Women mostly attracts cute guys using their body and you have take note off. When you notice her playing with hair or licking her lips, it is a perfect signs she is interested in you. Learn how to play the cards well and you would be very glad you did it.
Thanks for reading. Please comment, like and share to other platforms.