Entertainment
Meet Bayzid,A 4-Year-Old Who Looks Like A 90-Year-Old Granny (Watch Video)
We all know and have been saying this several times that the more you grow, the more your skin structure changes from young to old. Some People have a very young physical appearance where their body looks very young and fresh despite being in their 50s and 60s.
This sometimes happens when they engage themselves in certain surgeries and medical physiotherapies. others also have their own naturally.
We also see young people who also look very old in their body skin and physical appearances. It always surprises us to see very young people looking like adults in their physical appearance.
Our media has cited a certain boy who looks older than his age and his appearance really amazes everyone.
See also Shatta Wale's Shaxi is a laudable initiative to employ many jobless youths
Bayzid is a four-year-old boy but from his look, you will be confused and not believe him because he looks like a 90-year-old man. He is the firstborn of his mother, his mother was only 14 years when she gave birth to him. Being a first-time mother, she got the shock of her life as she could not understand why her son looks different from the other kids. The shocking part is that her son is incredibly wise for someone at his age.
As a very little boy at his age, he does not know how his body looks like according to his mother, he has not realized yet that his skin looks like a 90-year-old man, he sees other kids just like him.
See also I will not rest until I find him
Any time his parent takes him to the market or hospital, people keep looking at them which leaves them amazed and mouth opened. They look at him with amusement, surprise, and sympathy according to the mother.
As stated by the mother, he is one child that people always love to visit, they sometimes cuddle him, call him by his name and buy him food and many gifts.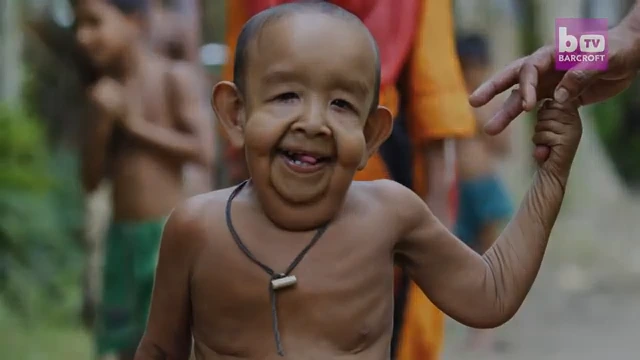 Based on how he looks, the family is always doing all that they could to make him happy, so they, therefore, allow him to do whatever they like, go where ever he wants to go.
See also Rapper shot in his car while doing Instagram live stream
After he was born like this, the parent was so desperate to know why their child looked like that, so they took him to a nearby hospital they got to see some doctors but so, unfortunately, the doctors could not find out what exactly was wrong with him or the cause of that.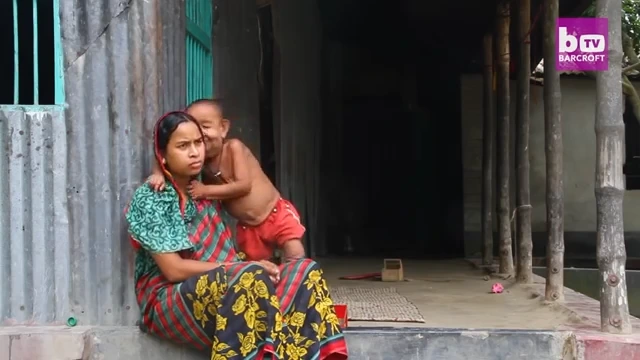 According to the father, his strength is not that healthy, he easily gets sick where he always has issues with his blood pressure.
He is one person who a kidney problem as well.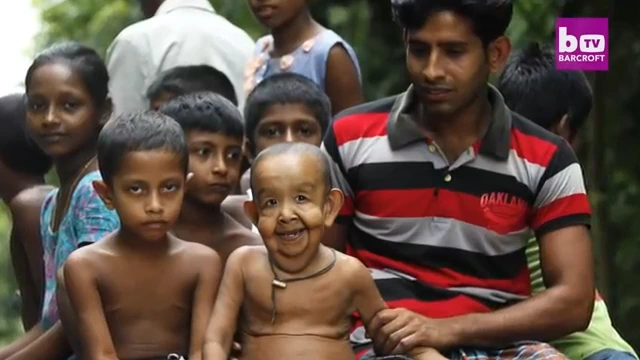 His parent's biggest dream is to see him live strong and normal like any other person on this planet.
let us take a look at the video be