Entertainment
Opinion: Two Countries With The Most Beautiful Slay Queens That You Can't Look Twice
2 countries with most beautiful slay queen
Africa is well endowed with beauty in all aspect of life, talk of culture tourism and personality.
No wonder it remains one of the finest destination on the continent. African ladies are beautiful and among them we have a suggestion of two among the many countries with the most beautiful slay queens ever found.
The first on the list is Kenya. Kenya is the world's 48th largest country With a population of more than 47.6 million people. They are proud to have Naava who is popularly known as Carol. She seems to top the list here. Naava is a model, actress, event host, artist and businesswoman. She is very pretty and curvy and one of the well-known celebrity in Kenya.
Check out some fine photos Carol.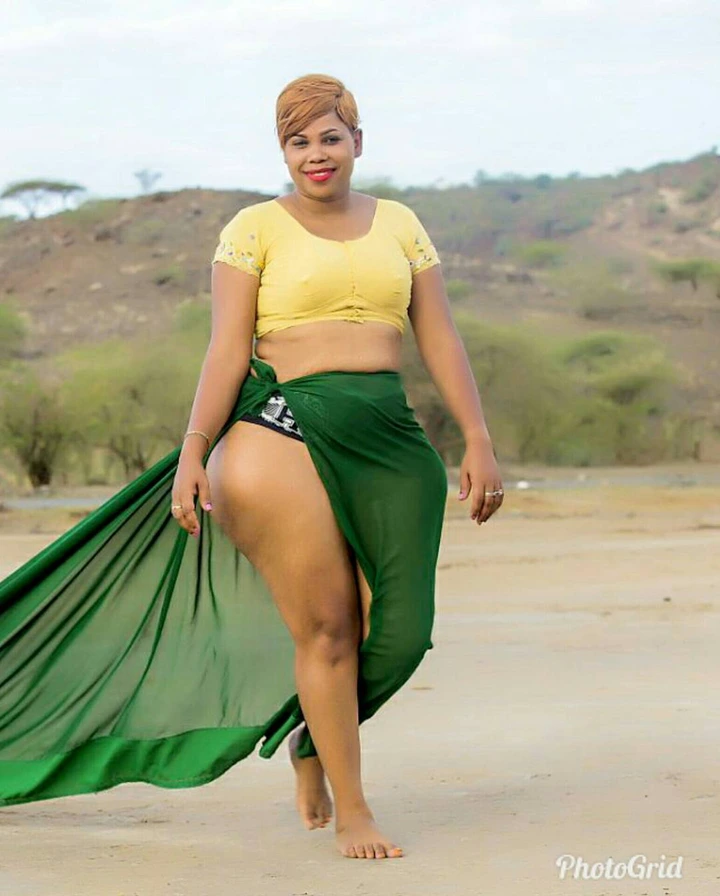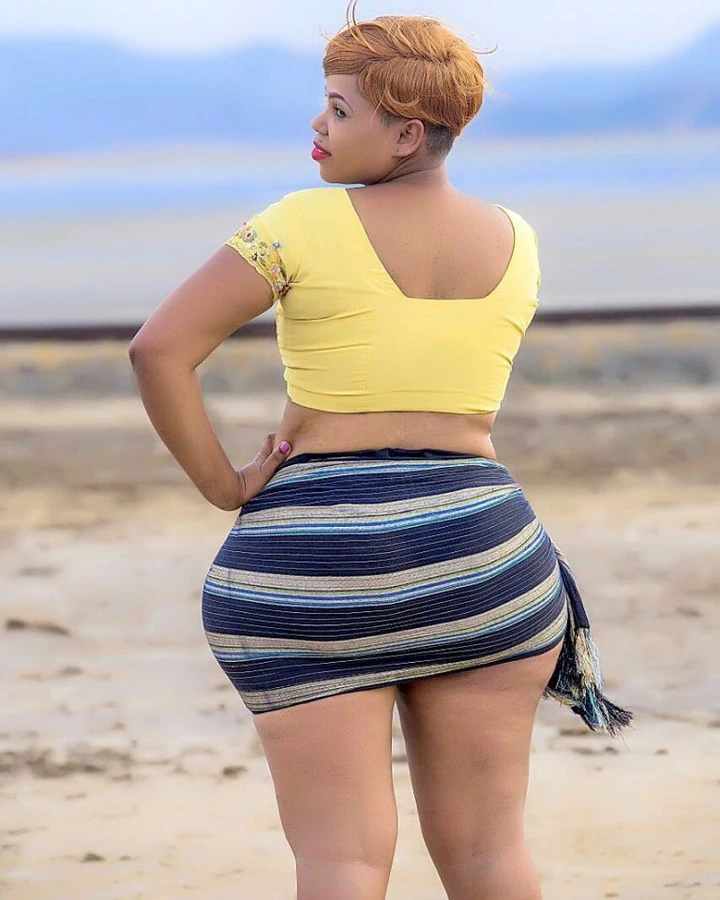 Second to Kenya is Nigeria. Nigeria is one of the most populous countries in Africa. Most famous among then is their Musicians, actresses and actors who seem to have trended every corner. Alongside, they have one of the most beautiful slay queens and seem to be ranked second in Africa in this article. One among them is Goddess aka "roman goddess".
She has gotten many followers and is one of the celebrities who keep on surprising her fans by her numerous posts. She is very pretty and curvy.