29-year-old, Sandile Shezi is a self-proclaimed South African youngest millionaire who has made his money from forex trading.
According to Zalebs, Shezi's net worth is estimated to be $2.3-million. His net worth affords him to live a soft life and comfortable lifestyle and he is living up to it by flaunting his expensive lifestyle on his social media platforms whenever he feels like it.
Shezi is alleged to be living in a beautiful mansion in a leafy suburb. Also he is known for his expensive taste in cars.
Some of the young millionaire's cars include Mercedes Benz G63, a 2017 Range Rover Velar, a Lamborghini and Maserati.
Source: Sandile Shezi Instagram account – see the pictures of his beautiful mansion and his car collection on the gallery below: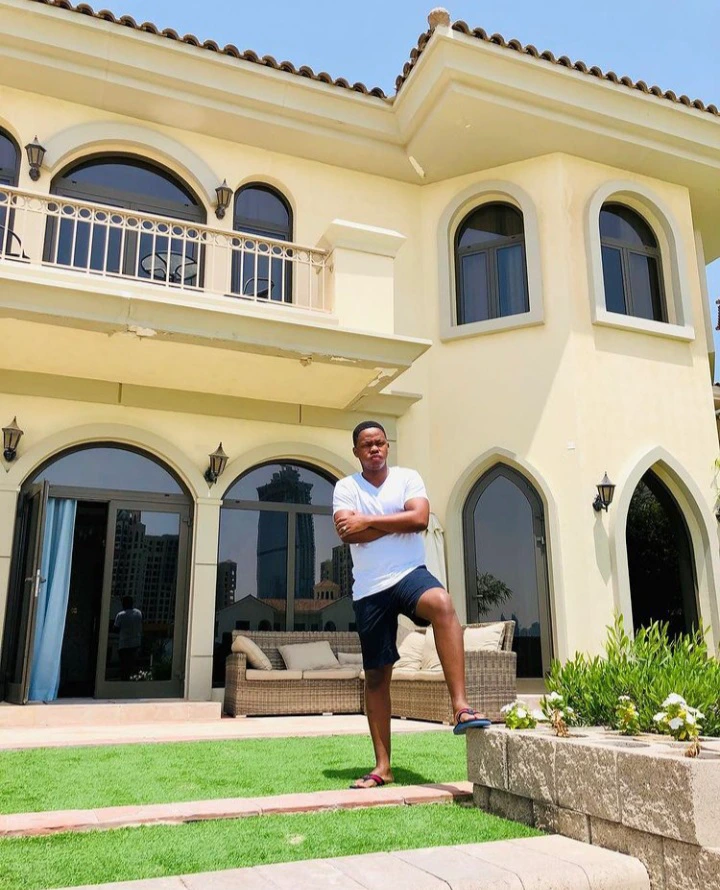 View pictures in App save up to 80% data.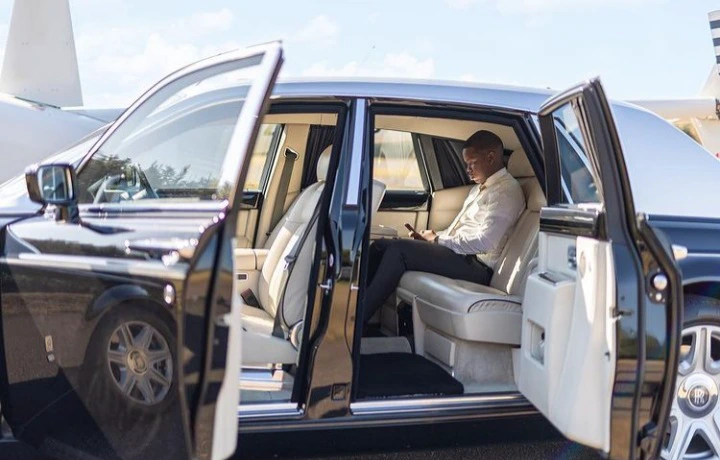 View pictures in App save up to 80% data.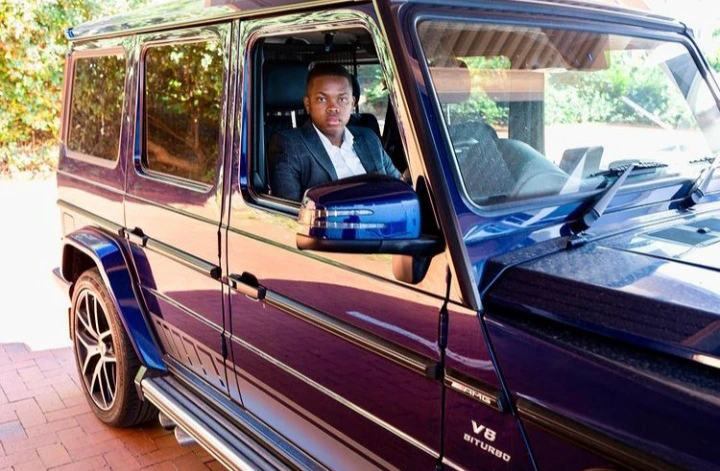 People often ask if you can get rich by being a forex trader?
Forex trading may make you rich if you are a hedge fund with deep pockets or an unusually skilled forex trader.
The young forex trader revealed that he took a risk and invested part of his school fees and luckily for him the risk paid off.
Since then, Shezi, together with his longtime mentor and master in forex trading, George Van der Riet, paternered up together and started Global Forex Institute which is offering education and training to people who are interested in forex trading.
However, forex trading has caused large losses to many inexperienced and undisciplined traders over the years.
You need not be one of the losers. Here are five tips that you can use to avoid disasters and maximize your potential in forex trading:
• Know yourself. Define your risk tolerance carefully, and understand your needs.
• Plan your goals and stick to your plan.
• Choose your broker carefully. There are scammers out there who are claiming to forex traders but their intentions is to extort money from you.
• Pick your account type and leverage ratio in accordance to your needs and expectations.
• Begin with small sums, increase the size of your account through organic gains not by greater deposits. One of the absolutely best tips for trading forex is to begin with small sums and low leverage, while adding up to your account as it generates profits.
Mtnmusicgh doesn't own the song or content that has been published here. If you're the copyright owner of this content, please contact
[email protected]
we are here 24/7 to remove