The change is now with us to determine what is Good and what is bad. We are very sad to hear this news happening somewhere in Ghana. Most people are of the view that the men in the picture above were theifs and others say they are armed Robbers.
Those who say they're armed Robbers suspect that the men rob tenants with powerful weapons and made away huge bags of Maize. On the other hand, others see it as a thirft issue.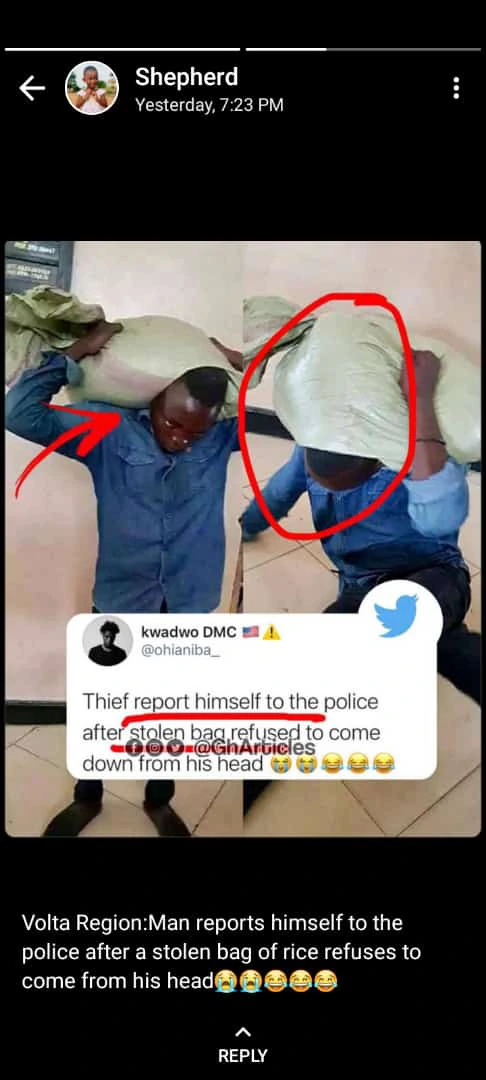 According to the story two thieves at Binduri in the Upper East Region has handed thwmelves over to the police after a bag of maize they stole refused to come down from their head.
It was latter known that owner of the maize use Juju as a cover to all the things he posses. The owner is a very great farmers in the Upper East Region of Ghana and must people are jealous of him. Currently the romour is that they are looking for the farmer to do some incantations for the bag of maize to be able to drop from their heads.
Juju is really working and indeed no means to doubt.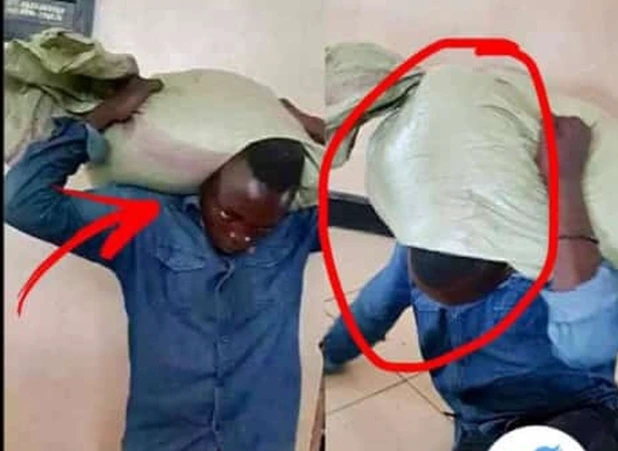 Mtnmusicgh doesn't own the song or content that has been published here. If you're the copyright owner of this content, please contact Mtnmusicgh@gmail.com. we are here 24/7 to remove