Just like other African counterparts, an average Ghanaian woman is perceived to be on the big side on specific parts of the body like the burst, legs, arms and the buttocks.
Over time, it has been clear that the Coca-Cola bottle does not accurately represent the normal Ghanaian female ideal shape, which includes a minimum of a B-cup size burst, a massive tummy, large hips with larger buttocks, and fat legs or thighs.
When babies are born, mothers wear beads around their arms legs and waist.
The mothers believe that wearing beads around their female children's waists, arms, and legs will assist keep their bodies in form as they develop, by keeping the waist tiny so that the hips are more prominent.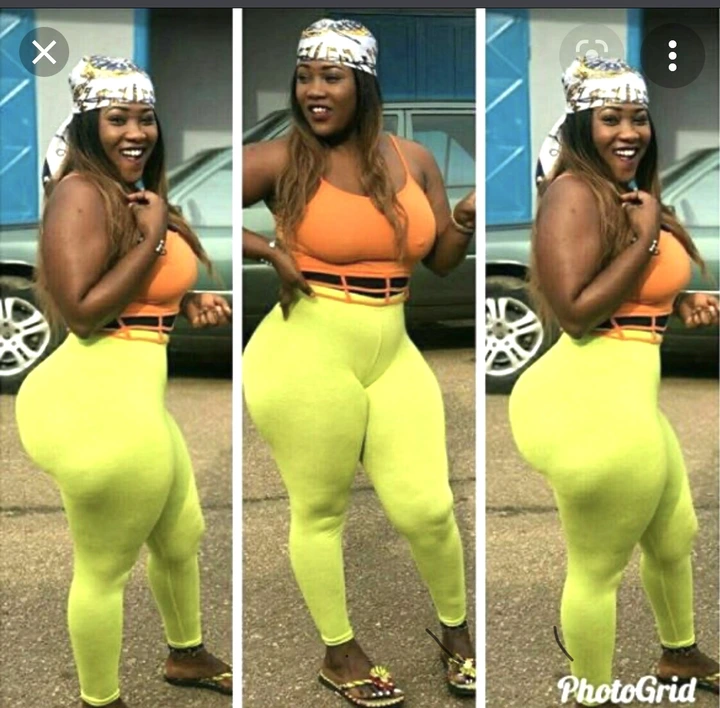 Another reason is the food that they eat on a daily basis. General the Ghanaian location foods contain a lot of fats and starch. It is believed that their large size is due to a high intake of starchy or fatty foods.
Female children were worn waist beads to help prevent fat from going to the belly but to the hips, buttocks and the legs.
On the other hand, it is disclosed that the waist beads are employed as a weight-control measure, as tightening the beads around the waist serves to indicate when it's time to cut down on the fufu, banku, and kenkey.