Viral Videos
These 'Big Melons' Are Enough To Feed The Family [Satire]
As said among men, the larger the melons [breast] the better your children get to feed in their early childhood. Ironically, some men also have some 'obsession' with the melons and they hardly could take their eyes off when they are exposed.
Undoubtedly men like babies also suckle on the breasts and thus creates a good deal of competition for the kids. The woman's bosom then becomes a place of rest and gratification for the family; baby and father.
These women given the sizes of their breast may stand out as better candidates for any 'plus-sized' competition. In years past when women with such physique shied away from people, it has become a craze among women as many crave to have larger melons.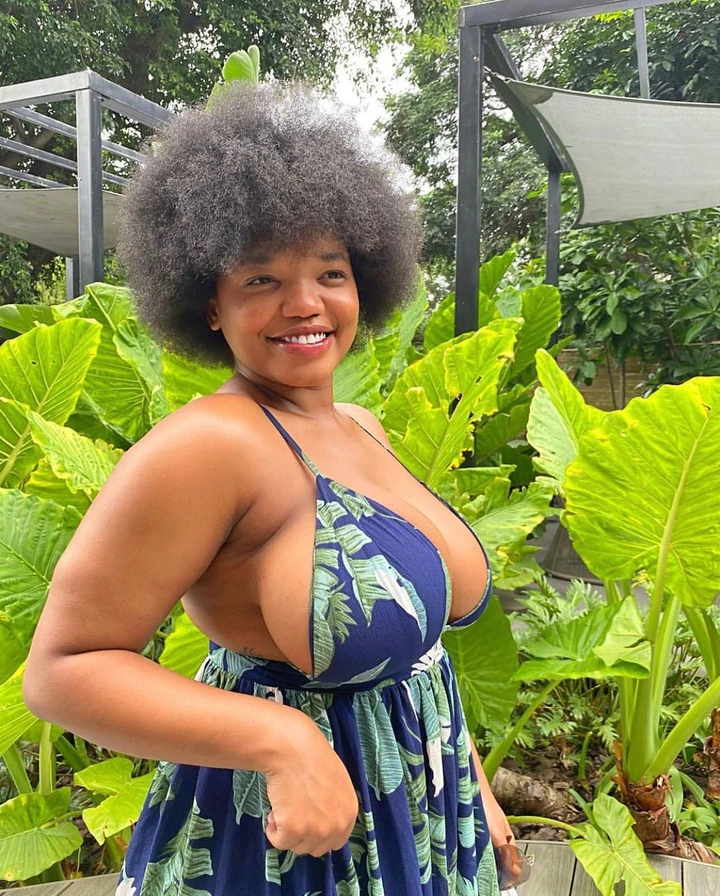 Some dresses are even made to make them fit much better and comfortable. It thus gets heavy sometimes and the back pain really get uncomfortable too.
Besides all these, the truth about the breast as being an organ for milk production for babies cannot be discounted. But how true is the long-held belief that women with bigger breast do produce a lot of milk?
This notion that women with larger breast can produce more volumes of milk is not entirely right. Research conducted into this subject has concluded the milk production or supply is highly depended on the amount of epithelial tissue contained in the breast. The epithelial tissue is mainly the primarily organ capable of making milk.
The size of the breast therefore doesn't really matter. Bigger breasts could be as a result of excess fats, layers of skin and other factors. So well, guys you can have some softer spot to rest your head when you get confused about your work or disappointed about life situations.
You woman with a large breast will definitely find a place for you to rest, after all you really like it.