Ghanaian female Celebrities, models, actresses, musicians presenters and the others have shown that they extremely gorgeous and curvaceous.
Aside the fact that they are good at what they do everything also show that they take good care of their body, especially the plus-size celebrities.
Mostly we the fans and observers think that these plus size celebrities are not curvy and attractive but this article was written to prove these perceptions wrong.
Let's take a look at these three Celebrities who are actresses and they are putting social media, the screens and other platforms on fire with their beauty and curvy stature.
Purfcie Conna
Purfcie Conna is a pretty and talented Ghanaian actress. Conna is one of the most curvaceous Ghanaian actress and she has been famous or has come into the limelight of popularity through both her talent and her huge curves.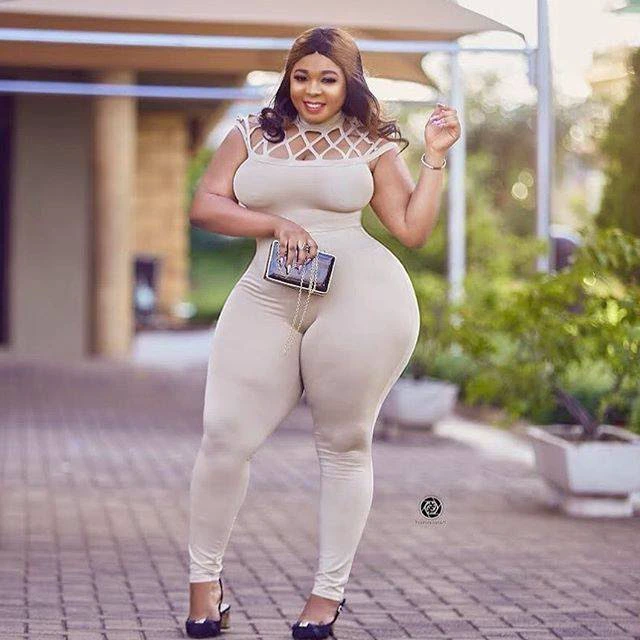 She mostly features in the kumawood movie industry, that is based in Kumasi the capital of the Ashanti Region.
Safina Haroun
Safina Haroun popularly known as Safia Haroun is a Ghanaian actress, a model and a movie producer. He has featured in both kumawood and Ghallywood movies in the country.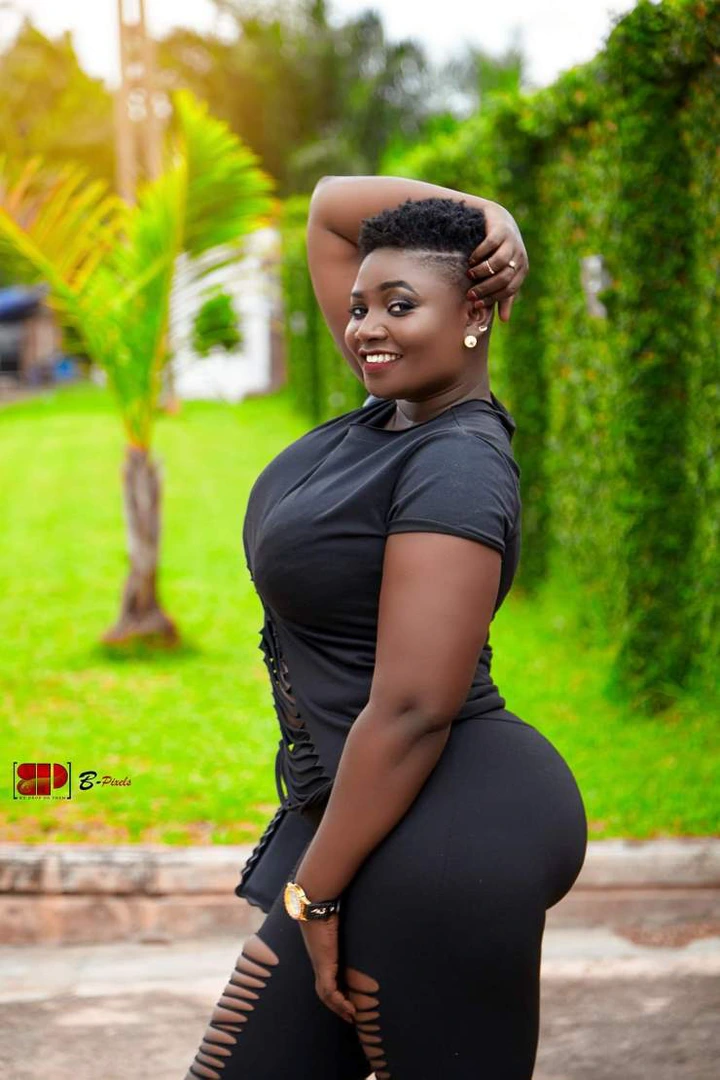 She is known for her role in the The Taste of a Woman movie and One Night Stand. She is a plus size beautiful and curvy celebrity.
Lydia Forson
Lydia Forson is an actress that is known in Ghana for her beauty and talent. See is very pretty woman who also takes good care of her body.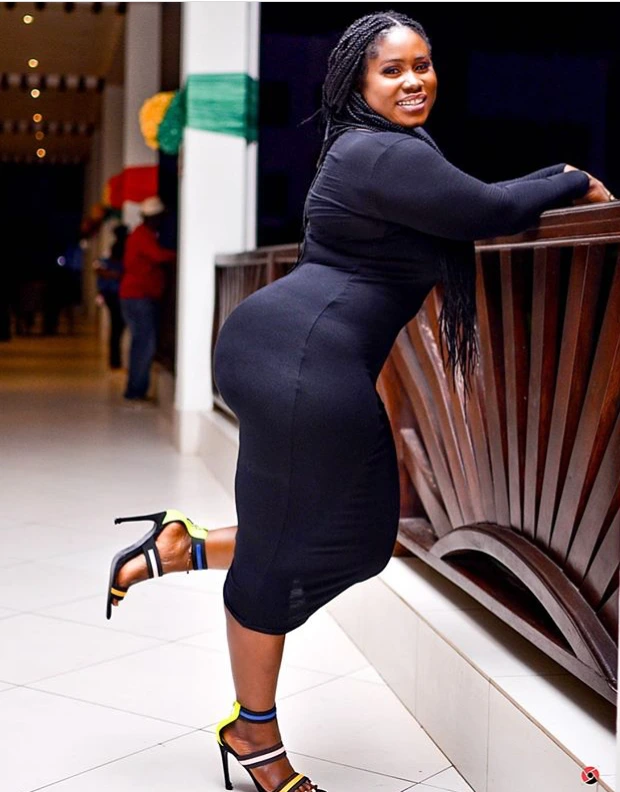 She is also known very well for her role in 'keteke' movie alongside actor Adjetey Annang.
Mtnmusicgh doesn't own the song or content that has been published here. If you're the copyright owner of this content, please contact Mtnmusicgh@gmail.com. we are here 24/7 to remove