Choosing what to wear for weddings can be stressful because you have to make sure you are properly dressed in a fashionable manner. When dressing up for a wedding celebration, there are certain types of outfits that should be avoided and in this article I would be discussing on some of those outfits you should never wear to a wedding
1. White dresses
It's obvious that you should not wear white outfits especially as a lady irrespective of whether the couples are putting on white or not. In a case where the coupled asks guest to wear white, you can do so.
2. Avoid casual dresses
For a wedding it's better to be overdressed than underdressed. Again, unless the couple have specifically said they want all their guests to dress really casual, you definitely shouldn't be turning up in jeans and a shirt. The standard dress code for a wedding is a nice gown, so go with the assumption that you should be dressed in smart clothing.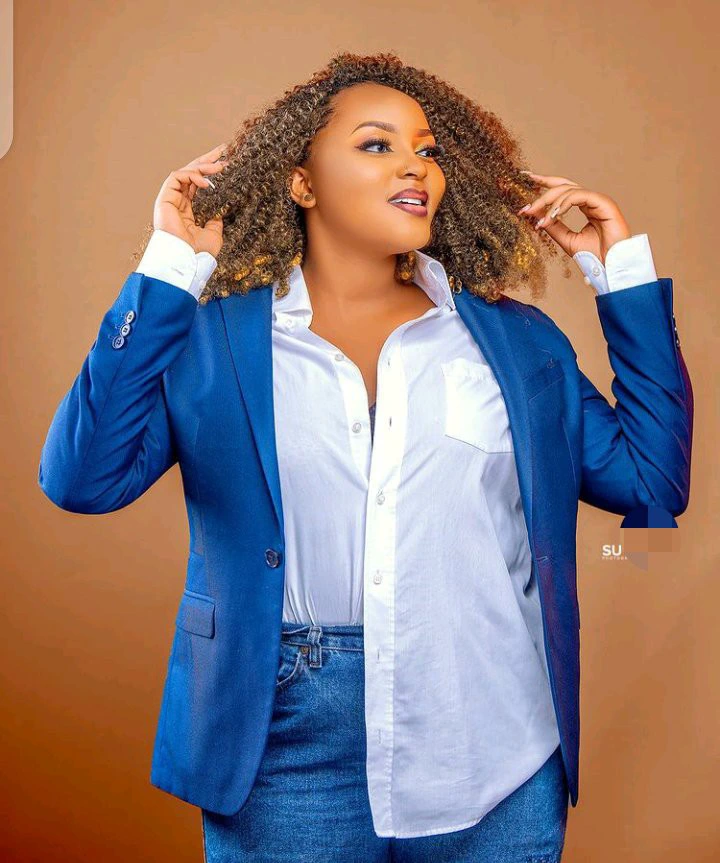 3. Avoid anything too loud
Wearing something too loud could be seen as an attempt to take attention away from the couple. Prints and colours are absolutely okay, as long as they are done properly. Try as much as possible to blend in with other people because the day belongs to the couples.
4. Avoid Going Too Tight
Don't wear extremely tight dresses to wedding because it might make people loss concentration. It might be seen as indecency because people of different classes attend weddings.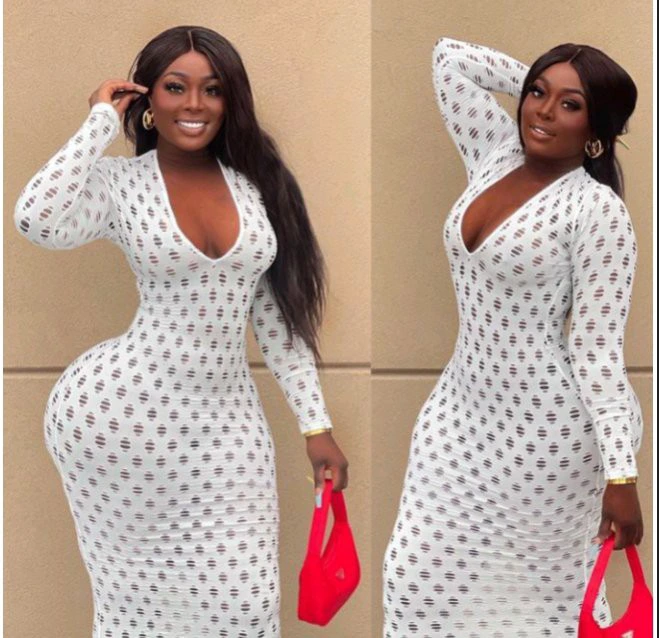 Mtnmusicgh doesn't own the song or content that has been published here. If you're the copyright owner of this content, please contact
[email protected]
we are here 24/7 to remove