WhatsApp to introduce message editing feature to ease the exercise of messaging and editing on its app. Unlike having to delete the whole message, you will be able to simply edit a part of the message you wish to send. Users have enjoyed a number of features on the app such as the ability to hide your online status and profile picture from specific contacts and the ability to delete a message once it is sent.
We all hate it when we send a heap of messages and just one grammatical error or missing fact ends up misconstruing what we really intend to send. The only option now is to delete the whole message and retype it which can be a very tedious and annoying exercise.
If indeed the rumors are true, then this new feature is a lifesaver for users of the app.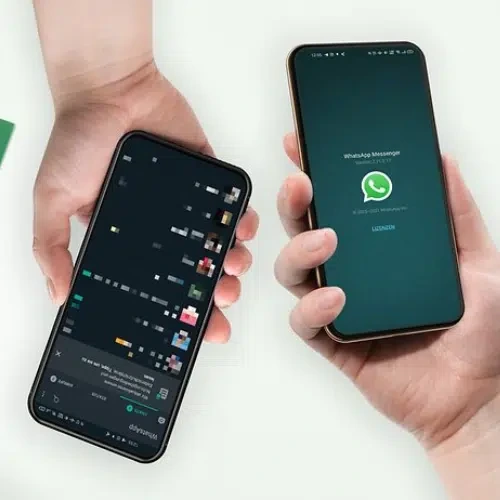 Meanwhile, nothing is official as yet. But  WABetaInfo has found evidence in the WhatsApp beta for Android app version 2.22.20.12, that the company is working on the ability to edit messages for a future update of the app.
The site reported that the feature would require you to update WhatsApp if you are running an older build in order to see an edited version of a message. The time frame for editing messages is unknown but we recall when Whatsapp announced its ability to delete messages, it gave a time window of 1 hour, 13 minutes, and 8 seconds which has changed since its launch. Could we expect a specific time frame for editing messages?
Currently, nothing has been made official but we anticipate this new feature soon as Apple now offers the feature within its Messages app on IOS16, we believe WhatsApp will take a cue from that soon.
Let us know what you think in the comments below.
Are you enjoying your time on JBKlutse?
Articles like these are sponsored free for everyone through the support of generous readers just like you. Thanks to their partnership in our mission, we reach more than 100,000 unique users monthly!
Please help us continue to bring the tech narrative to people everywhere through relevant and simple tech news, reviews, buying guides, and more.
Mtnmusicgh doesn't own the song or content that has been published here. If you're the copyright owner of this content, please contact
[email protected]
we are here 24/7 to remove