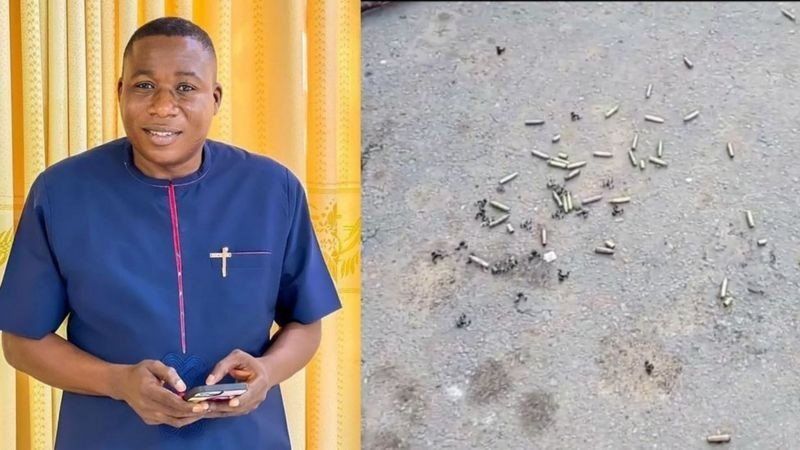 The Nigeria Secret Police (DSS) has commanded the leader of the Yoruba Nation, Sunday Adeyemo to surrender himself before the security agency launches an attack on him.
According to the DSS, Sunday Adeyemo has a stockpile of various deadly ammunitions in his house which is terribly against the constitution of Nigeria.
The DSS made leveled these accusations against Sunday Adeyemo after the unit raided his home yesterday.
Reports have it that two of Sunday Adeyemo's bodyguards were killed during the raid whiles the others sustained several injuries and escaped through the back door.
Currently, 13 suspects including 12 males and one female who were arrested in Sunday Adeyemo's in Ibadan (Oyo State) are perishing in the custody of the DSS.
In other news, leaders of the Youraba Nation has cancelled its mega rally that was to be hosted in Lagos tomorrow following a warning from the Lagos State Police command.
The post Yoruba Nation leader – Sunday Adeyemo accused of keeping deadly ammunitions in his house by the DSS as he has been asked to surrender appeared first on Mtnmusicgh.com.