Through generations, we have observed mobile phones develop from buttoned phones to affordable smartphones.
This is evident that smartphones have become an important asset in society in general. Here are some of the reasons why;
1. Smartphones can handle a lot that initially buttoned phones couldn't.
Smartphones have cameras and storage space that buttoned phones don't. Which is a good thing because people want to keep their memories according to the current generation and developing world. Recording memories of families and events that we're least known about have become interesting and keep everyone up to date. Buttoned phones don't keep memories.
2. Smartphones can now perform functions that were initially done with bulky computers and even much more than what computers can handle.
Computers have become bulky and expensive to maintain given that they don't store power for long. Therefore mobile phones have taken over and people are performing their cyber needs in the comfort of their homes.
Owning a smartphone now is much better than having a computer in the current world. Also, smartphones are getting more developed with much better features to fit the growing technology.
3. You can never get lost with a smartphone.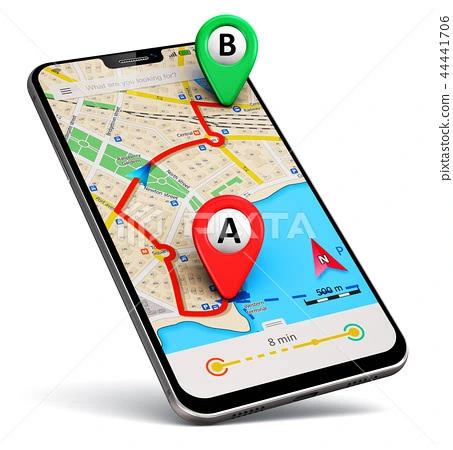 Smartphones have maps embedded in the system to ensure that you can locate different places with ease. This feature on smartphones has allowed owners to attain different things, locate places and even find their way back when they seem lost.
Therefore, I insist that having a smartphone is an investment, and the smartphone is an important asset because the above and more things that smartphones can do will change your life.
Follow like and share for more.
Mtnmusicgh doesn't own the song or content that has been published here. If you're the copyright owner of this content, please contact Mtnmusicgh@gmail.com. we are here 24/7 to remove